Kelvin & Lux -
Lighting Solutions
Our mission at Kelvin & Lux is to propose lighting products which are not only of exceptional quality but more importantly make a difference in people's lives.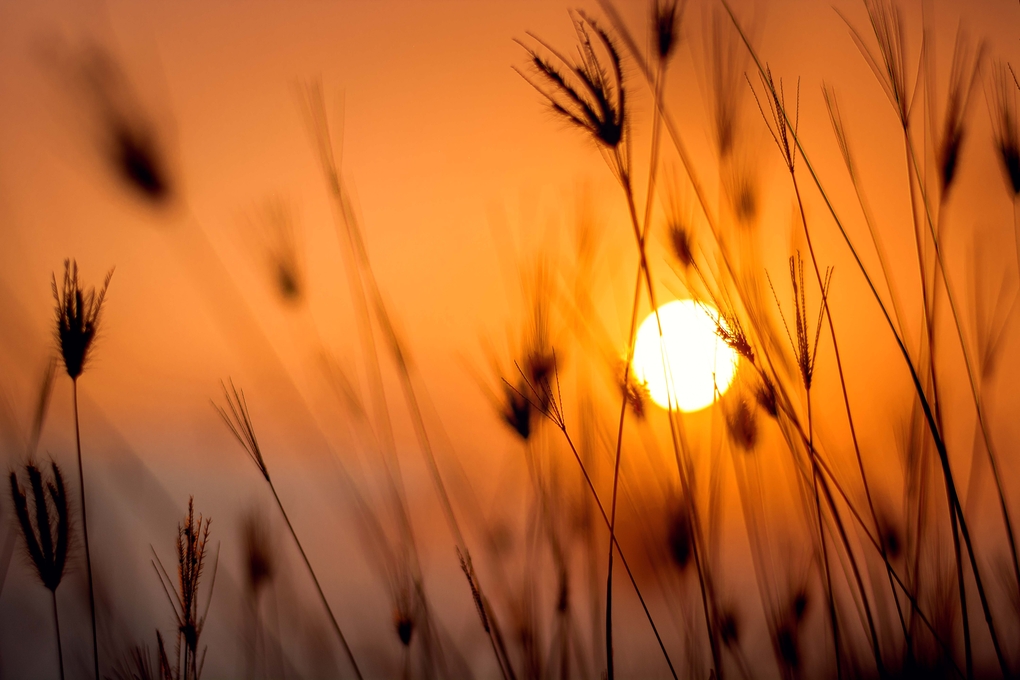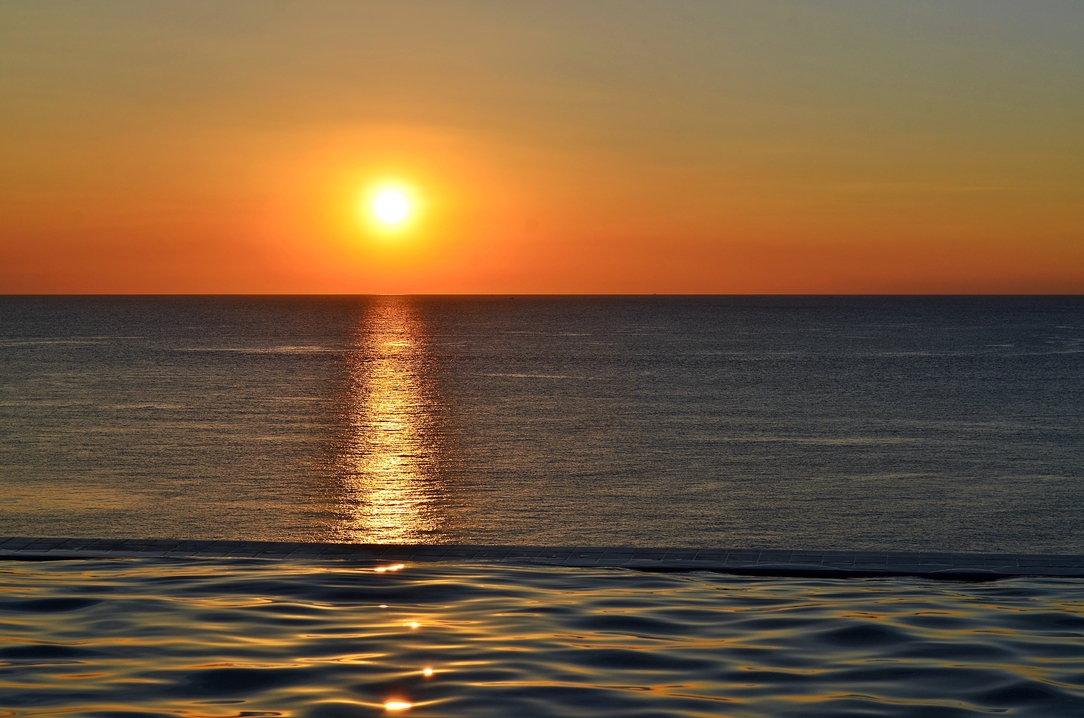 We work with lighting brands from the UK, Germany and Italy that offer more than just LED lighting. We work with brands which use the latest technology; brands who understand how important it is to render colours in a natural way not only to make spaces beautiful but most importantly to make the lighting the healthiest lighting solution available.
See your whole world, beautifully lit.